Radical Group has a passion for golf and celebrated our 26 th combined golf industry experience in 2017.
We are experienced experts in our field and offer a very exclusive and unique service to the Golfing Industry.
Our FREE Golf Day Package TO RAISE EXTRA FUNDS offers the following services to you:
The celebrity golfer, Heinrich du Preez, to MC your prize giving function. He is the holds 40 world records in golf, 18 of these being Guinness World Records. He became the first golfer in golf history to have played a round of golf on all 6 continents in only 5 days.
Heinrich du Preez can play in a 4 ball at the golf day which you can sell for a larger profit
Heinrich du Preez will perform an auction for your Golf Day for extra funds. We do not outsource this as we will provide our own auction items (Please note: We do not do the traditional memorabilia auction) *more info below. Heinrich has the highest track record for money raised at charity auctions from 2006 until now. He does an average of 195 auctions a year.

If Heinrich is not available for your date of your golf day we will send one of our other celebrity MC's from our agency to MC your prize giving. Some of the MC's include Piet Pompies (Singer), David Louw (Binnelanders and Villa Rosa), Hannes Muller (Groet die Grotman) and Izak Davel (Egoli, Isidingo), etc.
Additional services we offer at no charge:
Promoting your Golf Day on our  website (www.playit4ward.co.za) on our home page
Advertising your golf day ons ALL our Social Media Platforms (Facebook, Instagram, Twitter)
Listing your Golf Day in our printed press when space is available
Mentioning your golf day on our WEEKLY Radio Show on Mix FM
Forwarding your Golf Day information to our Database of Active golfers in South Africa
Mentioning your golf day on one of our weekly online Golf Radio Programs and LIVE Broadcasts

 Some of the golf days we are involved in yearly are:
Standard Bank of SA
Bank of Athens
Sondela Nature Reserve
Flight Centre Business Travel
Rays of Hope
Bidvest McCarthy TOYOTA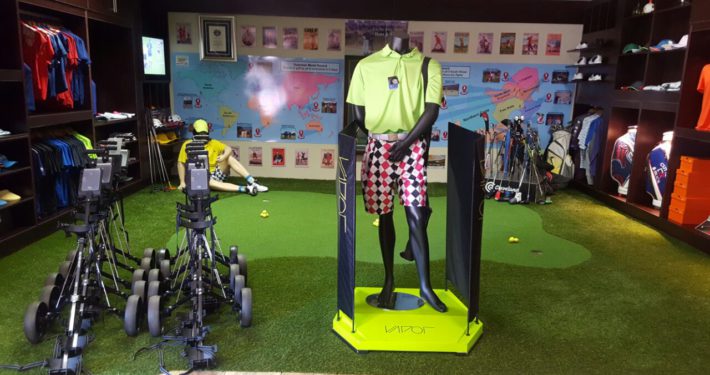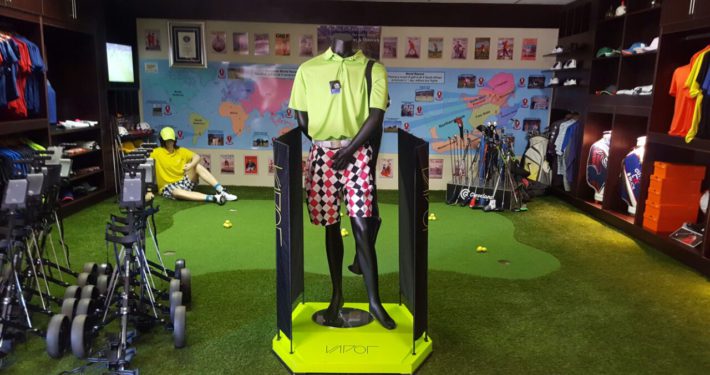 Radical Carts and Services
Golf Day MC's & Auctioneers
If you've attended a Golf Day before…you've probably seen an auction. Most auctions work the same. The auction company supplies you with framed sports memorabilia, which they auction off during the prize giving function. Each item has a reserve price. When it is sold on reserve you receive 10%. If it sells for more, you receive the difference between the selling and the reserve price.
NOW FOR THE BEST NEWS YET!!!
If you make use of our services during your next Golf Day, we will NOT burden your players with framed sports memorabilia at ridiculous reserve prices.
We do not sell sports memorabilia!!! (unless requested by the golf day organisers themselves) 
We auction items golfers want… items with very low reserve prices which help you to make some decent extra money on the day. Typical items include coastal holidays, weekend breakaways and rounds of golf.

 Think of it this way… if WE make you R1 000 at your auction, we have actually paid YOU to be involved with your golf day!
Corrie Sanders Memorial Golf day held at Serengeti 2013
"After a day spent on the golf course, players retired to the Serengeti Banqueting Hall for the evening's awards and ceremonies. Entertaining master of ceremonies, Heinrich du Preez is also the holder of 28 golf related world records, including 15 Guinness World Records. Heinrich light-heartedly shared his golf-related adventures with the crowd who thoroughly enjoyed his humour.
The ensuing auction provided fierce entertainment for onlookers. The evening's auction raised in excess of R170 000 for Corrie Sanders' children, Marinique and Dean. After the exciting auction, guests were invited to enjoy dinner prepared by Serengeti's Restaurant"
Christie Streicher – Land Rover Experience Gerotek & Inchanga
We tailor-made your entire COMPANY golf day to your specific needs. Whatever you can dream we can make happen. Weather you just want to arrange a golf day for your clients or a team building golf day for your colleagues we can make it happen.
We offer you the following:
We offer our services ABSOLUTELY FREE of charge to any Charity or Fundraising Golf Day. Our Golf specialist will arrange a golf day consultation with you to discuss all your options and how to maximise your income for your golf day funds.
We offer you the following: